Colorado Front Range Tree Service Company
We are a full service tree care company offering science-based tree care techniques. Hire a licensed ISA Certified Arborist for your tree needs in order to protect you and your trees.
WHY HIRE A LICENSED, INSURED, ISA-CERTIFIED ARBORIST?
You don't want to risk the health of your trees or the safety of your property and loved ones to someone who is under-qualified. Your trees are a long-term part of your landscape and proper care and pruning will help your trees enhance your property for longer.

Sometimes the lowest quote can end up costing you more down the road if the tree is improperly pruned or damage or injury occurs on your property by a company without the proper insurance. You want someone who values the safety of your property, pets, and family as we do. Our prices are fair and competitive with other qualified companies. Our customers know when they choose Altitude Arborist, their trees and their property are in the best hands.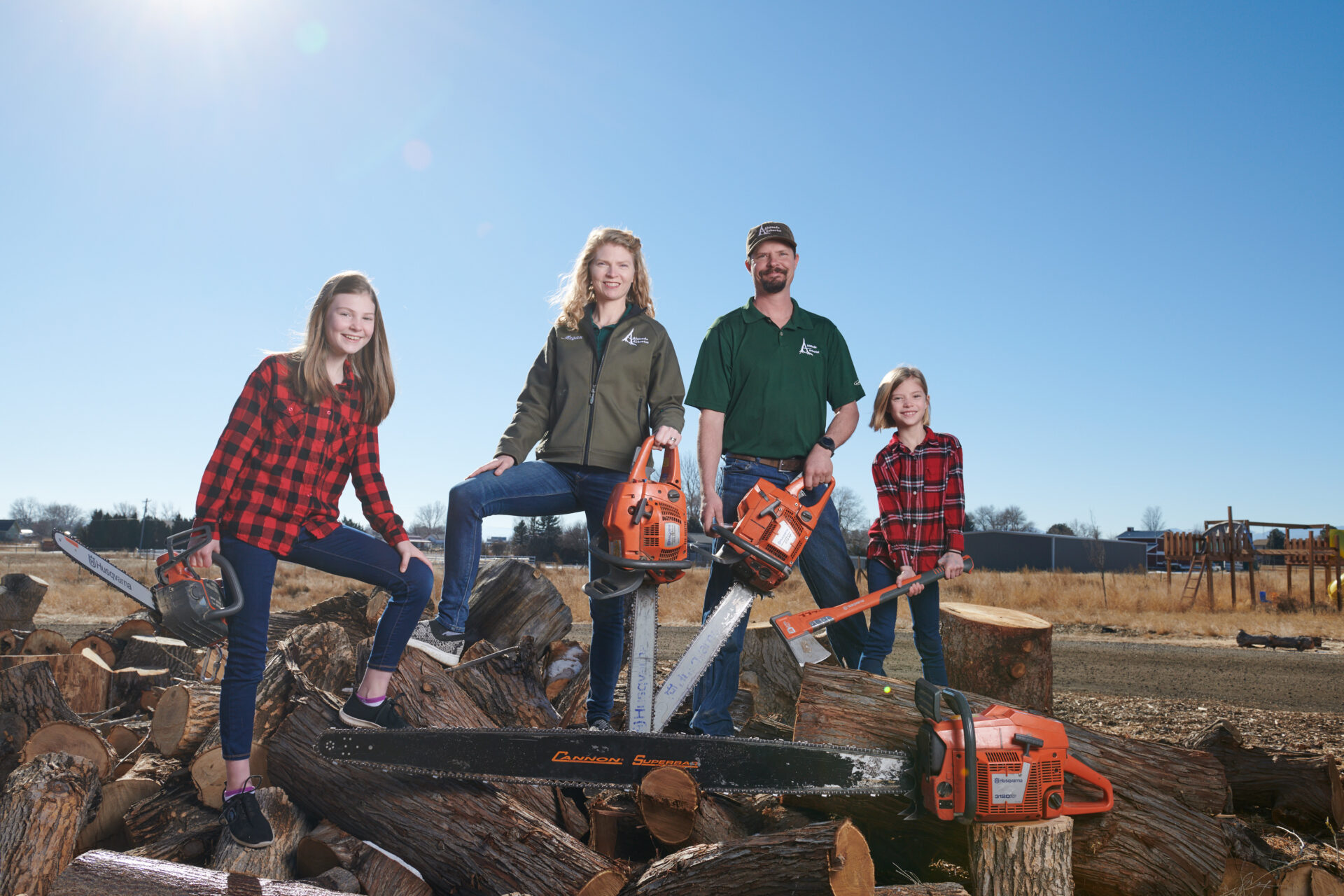 FULL-SERVICE CARE AT A PRICE YOU CAN AFFORD
Altitude Arborist is a full-service tree care company serving North Denver homeowners. We help you care for and protect your trees while following safe work practices and using the highest quality of customer service.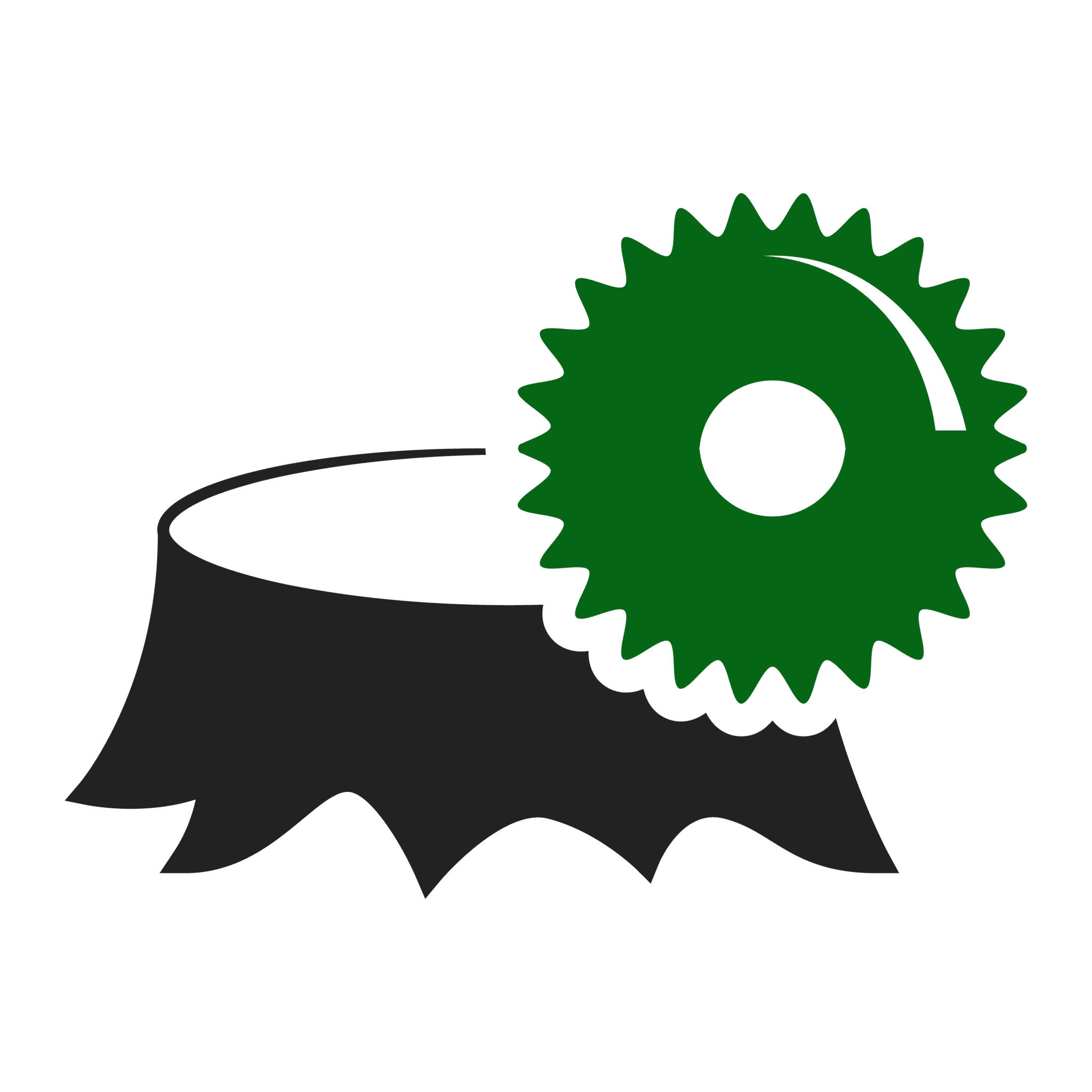 Stump Grinding
If a customer would like to see the entire tree removed including the stump we can accommodate that! We can grind any size stump. Generally stumps are ground 6-8 inches below the surrounding landscape grade. For many stumps, the grinding will remove a majority of the root ball and some of the lateral roots.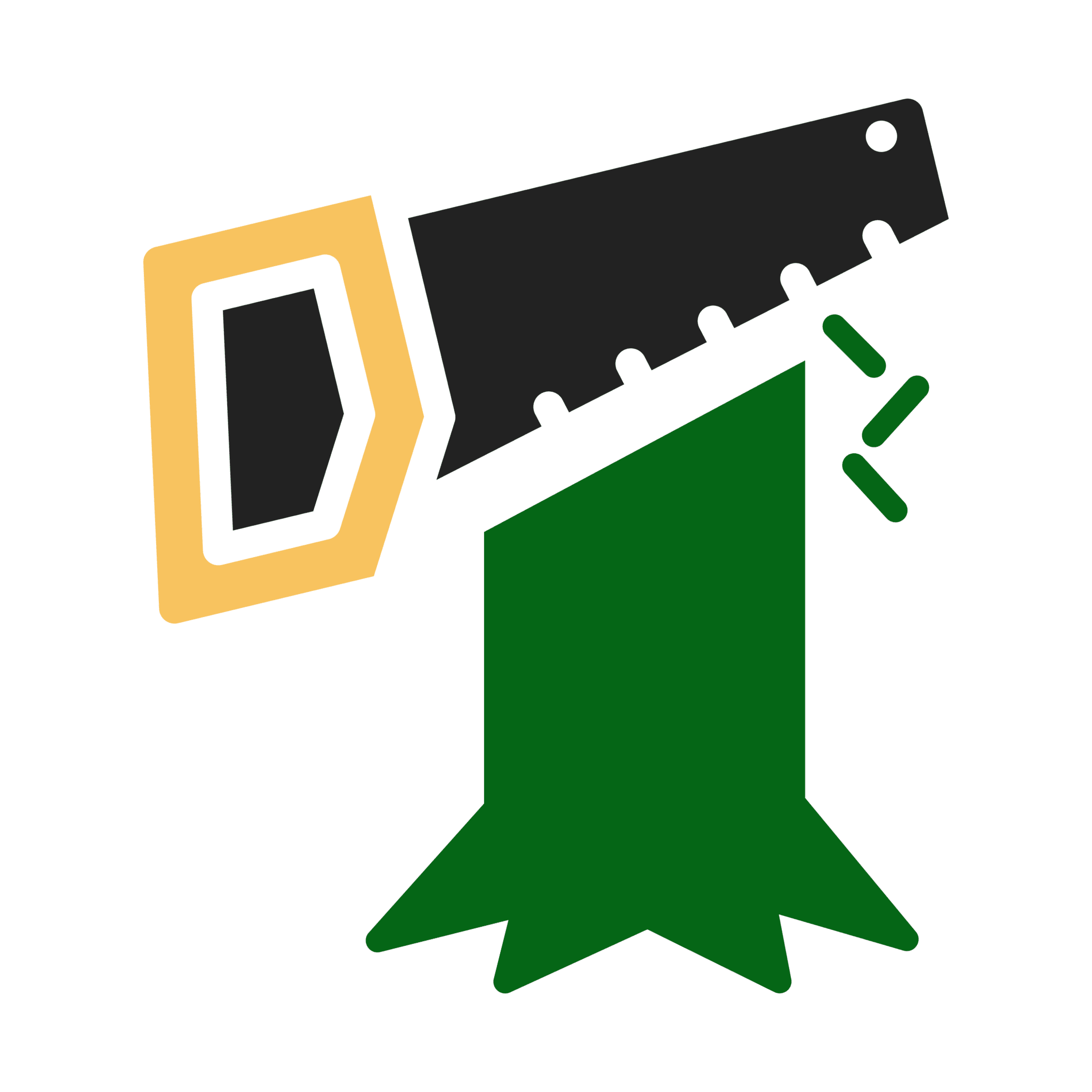 Tree Removal
We own a bucket truck with a 65 foot reach to aid us in the removal of trees where access is adequate. We have arborists on staff capable of hand climbing trees in more remote areas of the landscape where our bucket truck cannot be utilized and the tree is safe to climb and remove.
Altitude Arborist is proud to be an ISA (International Society of Arboriculture) Arborist. Because we are ISA certified, you can trust that we have the most accurate knowledge to properly care for your trees. Our mission is to provide you with tree care solutions that will improve the health and longevity of your trees. Our training and knowledge, backed by the ISA credential, empower us to do just that.
An arborist must be trained and knowledgeable in all aspects of arboriculture in order to earn the ISA Certified Arborist® credential. Altitude Arborist has met all of the requirements for the credential, which includes three or more years of full-time, eligible, practical work experience in arboriculture. We are honored to uphold the code of ethics for ISA Certified Arborists, which strengthens our credibility and reliability in the field. When you partner with us, you can have confidence that you are working with expert arborists who prioritize the health of your trees.
*To become an ISA Certified Arborist, one must pass an initial certification exam and then obtain 30 hours of continuing education every three years to maintain certification.
Altitude Arborist, LLC is a family owned and operated company
We are committed to safe work practices, quality customer service and are fully licensed and insured.
At Altitude Arborist, we strive to create customers for life. We've been fortunate to serve many of our customers for the last 5 years straight. We strive to care for your tree like you are family. With 2 ISA Certified Arborists and degreed foresters on staff, you know that you're going to get expert services and the right care for your trees and plants.


We are a family-owned company that is committed to making sure you feel like you are a part of the family. We are committed to the highest standards of safety practices while providing exceptional customer service.


With the ever-changing climate landscape, Colorado trees required updated techniques and modern plant care measures to properly care for your plants and trees. We provide the most scientific method for tree pruning, tree removals, cable and bracing systems, storm damage mitigation, tree planting, stump grinding, and plant health care.


Altitude Arborist – Advanced Tree Care has provided expert tree services on the Colorado Front Range since 2016 and If you want your trees to be cared for the right way, contact us!
Tree Service Requests Completed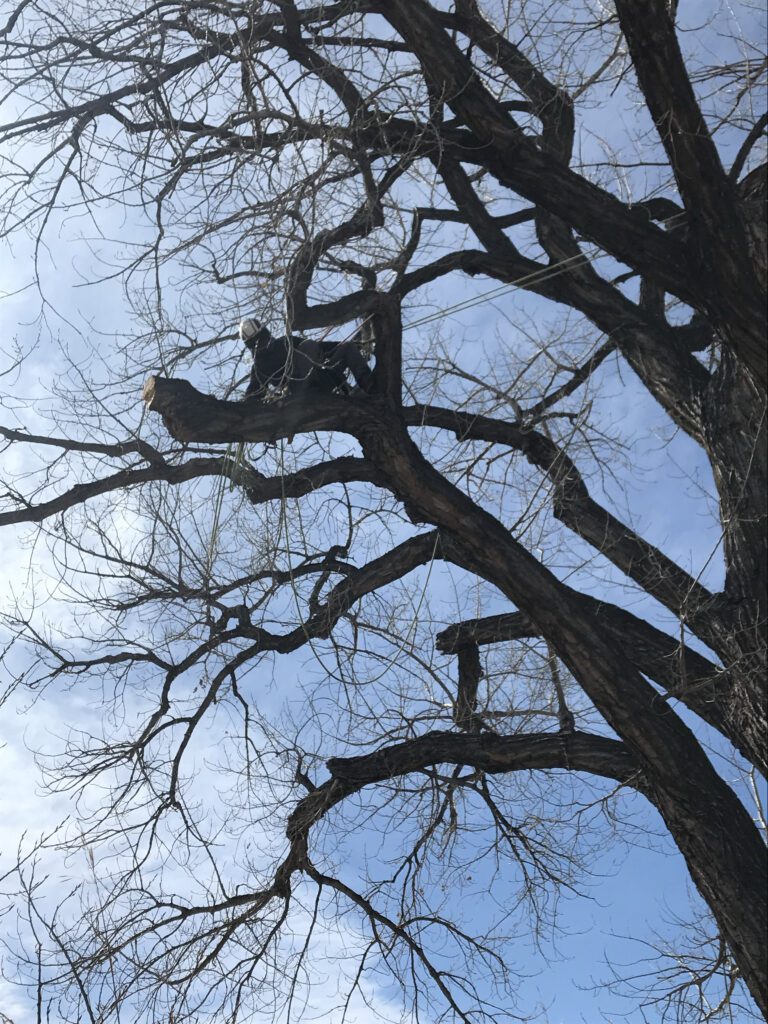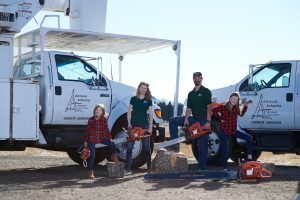 Hear What Our Customers Are Saying!
Deborah O'Grady
2022-04-22
Fantastic job taking down our beloved Chuck (large cottonwood tree) in one day. Professional, extremely skilled and fun to work with! Have recommended to family and friends. 😊
Julie Nirvelli
2022-04-22
Travis Griffin
2022-04-15
I would absolutely recommend Hunter and his team at Altitude Arborist. They quickly evaluated a failing tree and jumped in to action. He and his team were professional and made the process easy. Fantastic company.
very prompt service--very professional
Megan Eastment
2022-04-08
Great communication and services. Helped educate us on how to better care for our trees.
I was satisfied with the pruning, trimming and clean up. I plan to use them again this year for more tree work
It's time to start caring for your tree and we can help!
Contact us for your tree needs in order to protect you and your trees.