WHY HIRE A LICENSED, INSURED, ISA-CERTIFIED ARBORIST?
The Training and Experience You Need for a Job Done Right
Choose an Arborist that You Can Trust
Don't put the long-term health of your trees at risk. Not only will an underqualified arborist produce mediocre results, but can even threaten the safety of your property and loved ones with compromised structural integrity. 
A lower quote may save you money initially but could end up costing you far more down the road, especially if the company you choose is improperly insured. Our prices are fair and competitive with other qualified companies, but the value you receive far exceeds that of similar companies. Customers know when they choose Altitude Arborist, their trees and their property are in the hands of a company with:
What is ISA Certification?
The Gold Standard for Arborists Nationwide
Accredited by the American National Standards Institute, ISA certification is the gold standard for arborist certification in the United States. To earn this credential, candidates must be trained and knowledgeable in all aspects of arboriculture, meeting several requirements:
In addition to these initial requirements, we also have ongoing standards to keep our arborists at the top of their game. Every 3 years, we complete a number of continuing education credits to keep up with research and current scientific advancements. As technology and knowledge progress, so do we.
Flexibility for Whatever Comes Our Way
This certification covers a large number of topics, giving the candidates unparalleled flexibility in the field, and allowing us an extensive understanding of how to keep your trees thriving for years to come. Our specialists' knowledge is as deep as it is broad on a number of arboricultural threats on your property:
We're crazy about trees at Altitude Arborist, and we put our heart and soul into each one–from sapling to fully grown fir. You can be confident that the solutions our professionals offer will always be in the best interest of the tree we're caring for and the needs of your household. Choose an ISA-certified expert who understands your trees' biology and physiology to ensure a healthy home for you and your family.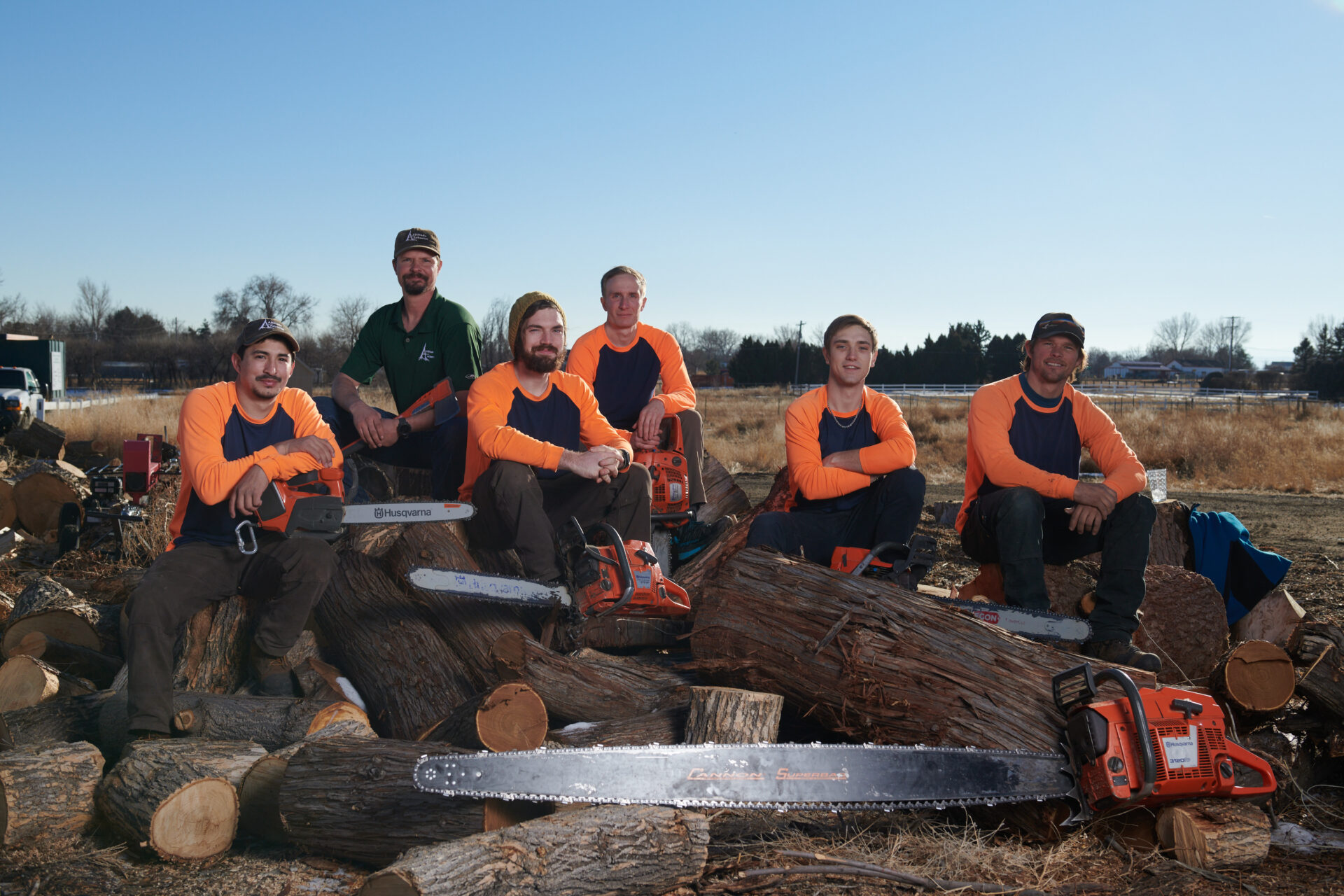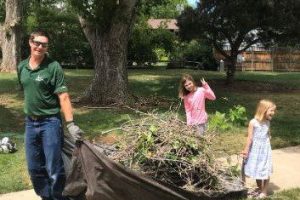 The Reviews Speak for Themselves
In addition to the ISA quality standards and code of ethics, our arborists prioritize an exceptional customer experience. Take a look at our reviews and see why customers put their trust in
They were able to remove a tree for me on very short notice and did an excellent job. And the price was reasonable. Would definitely use their services again in the future.
Jason Pardikes
2023-01-22
They removed 30 or so trees for our HOA. Fair price great service
AnaLee DeLaCerda
2023-01-16
Excellent service that was reliable and professional. They outlined all my options and made recommendations. They were very efficient and reasinbly priced. Definitely an excellent experience. Thank you!
Quick response both during inquiry of services and great communication when we had to reschedule due to weather.
I do not have any scrouples to recommend Altitude Arborist for tree removal. From the owner to workers they did a bangup job to remove my huge locus tree that had been struck by lightening. They have the right equipment to do a tree removal job. The price was very fair also.
Fertilize trees, Always there when they say they will be here And very professional and friendly
Trapper Searles
2023-01-04
My go to for all things trees!!!!
very prompt service--very professional