Altitude Arborist, LLC is a family owned and operated company headed by ISA certified arborist and degreed forester, Hunter Townsend.  We are committed to safe work practices, quality customer service and are fully licensed and insured.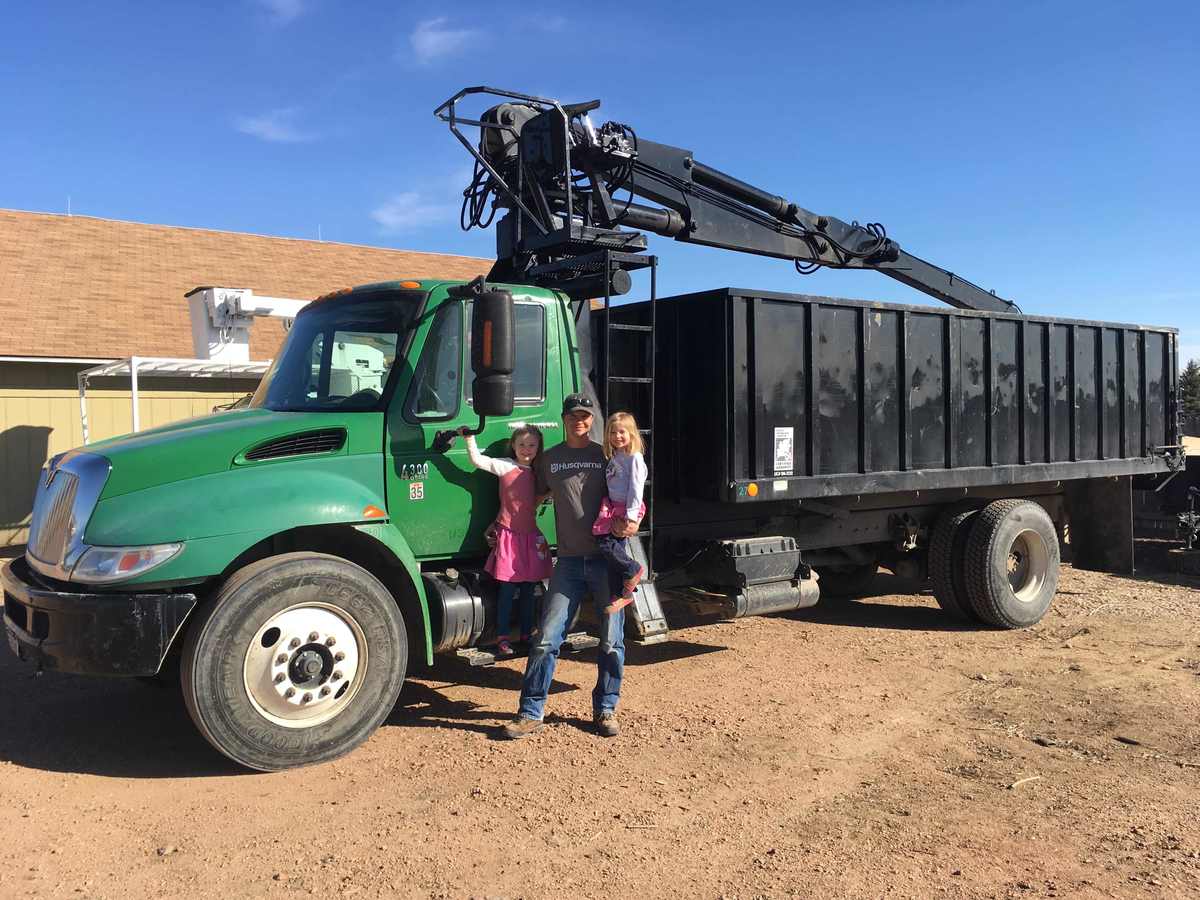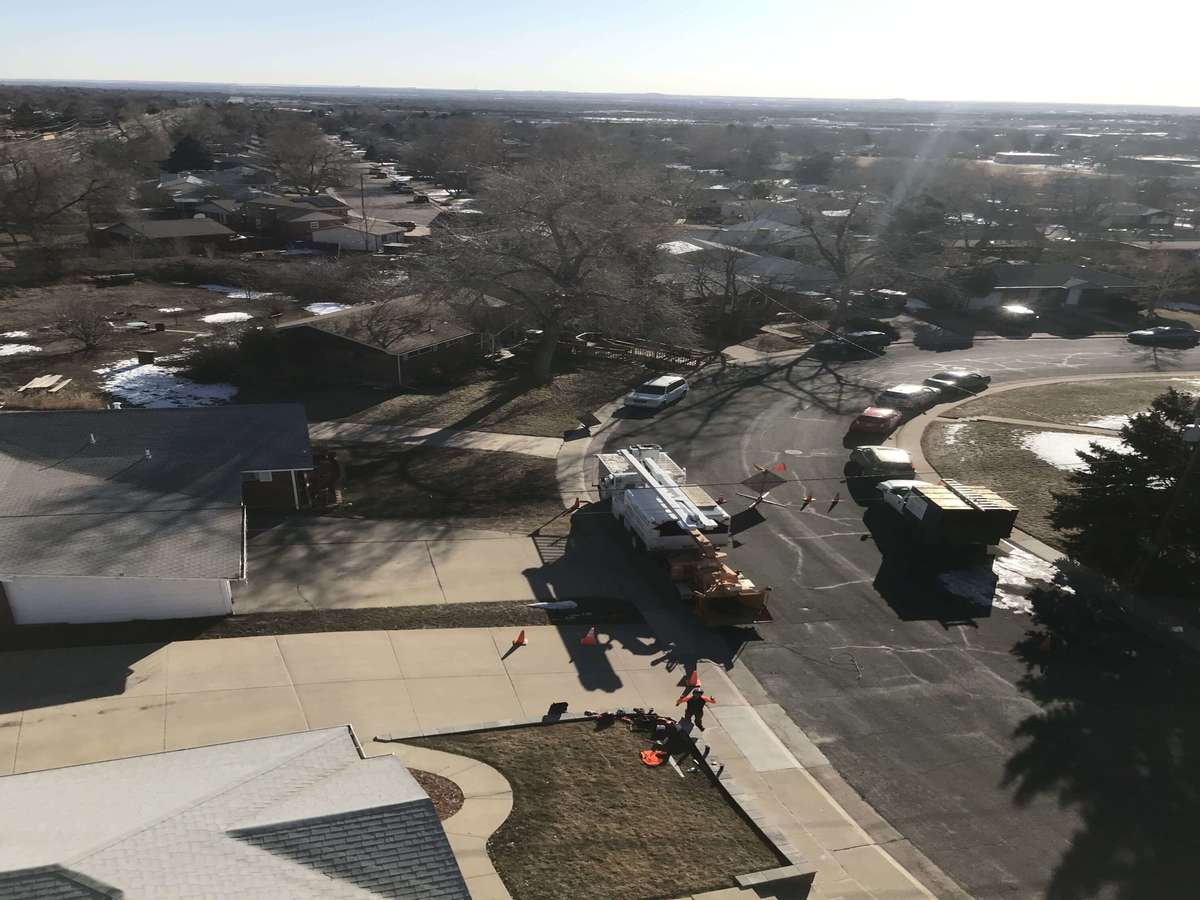 We provide science-based techniques for tree pruning, tree removals, cable and bracing systems, storm damage mitigation, tree planting, and plant health care. We also offer consultations and stump grinding.
We service the Colorado Front Range, foothills, and mountain communities. Our primary service area is centered around Westminster, Broomfield, Thornton, Northglenn, Erie, Brighton, Frederick, Louisville, Lafayette and Arvada. We provide service to northern parts of Denver and south Longmont and also more remote locations in certain cases.
We provide services to both commercial and residential properties.  We also have several HOA and Property Management clients. Aside from traditional urban tree care, we also implement defensible space plans.  We are fully equipped to care for your valued trees and shrubs.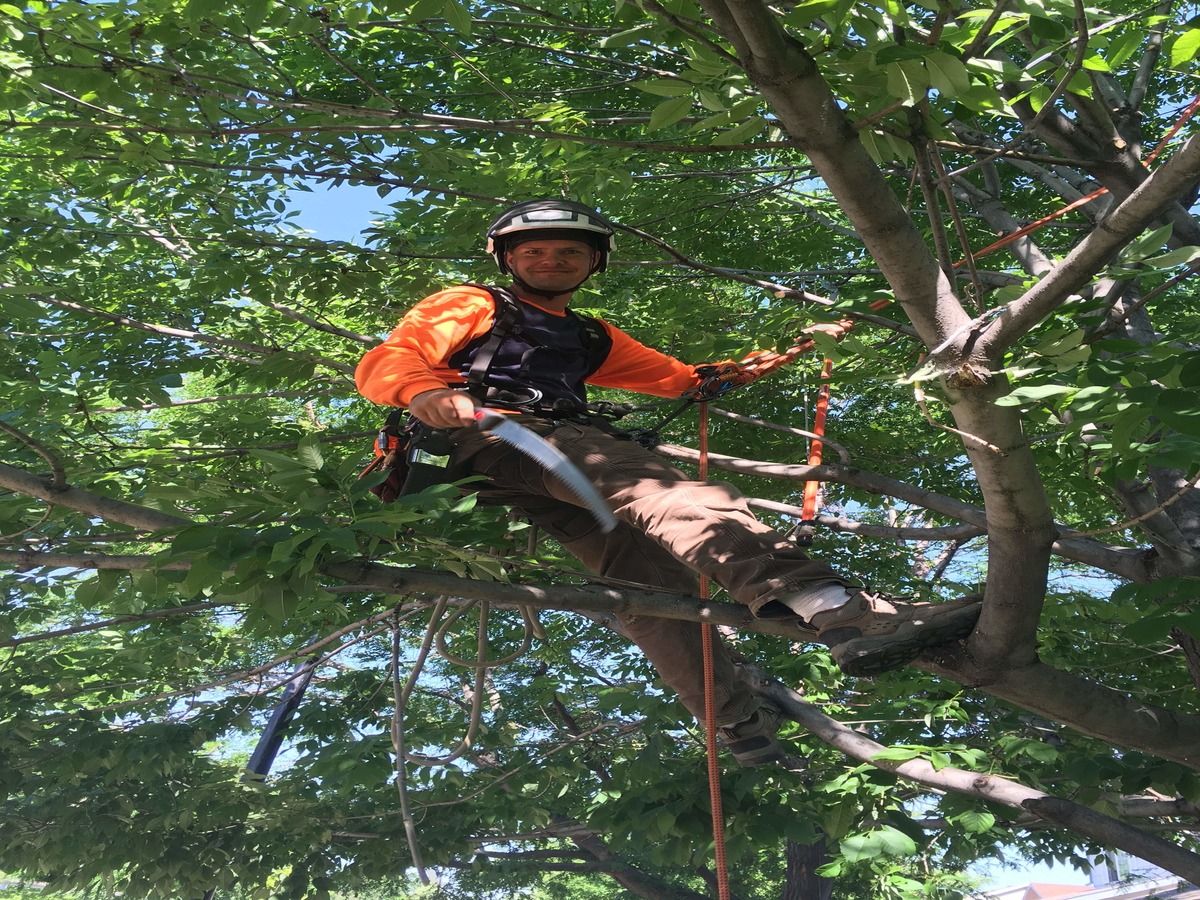 Hunter Townsend
ISA Certified Arborist/Owner
Hunter is an ISA Certified Arborist and holds a Bachelor of Science in Forestry from Colorado State University.  Hunter grew up outdoors in the Colorado mountains and was raised to value hard work, quality and honesty. He is serious about safety and dedicated to customer satisfaction. He sees the beauty and artistry in a properly cared for urban forest. Hunter has over 15 years of experience in the industry, not only caring for trees in the urban forest, but also in managing forested acreage as the State Forest Manager for the Colorado State Forest Service.  Hunter is involved in all aspects of the business from estimates through completion of work.
Contact Us Today for a Free Estimate
We are best known for our dedication to three main principles:
What to expect as a customer of Altitude Arborist
When we walk into a customer's yard they can expect us to objectively look at their trees and shrubs and provide advice on pruning, removal, or plant health care needs. We are conscious of individual budgets and strive to make tree care affordable. We perform onsite estimates to be sure we adequately evaluate the landscape, meet customer objectives and provide an accurate estimate. We generally estimate work based on the hours it will take to complete the job. The time it takes to perform a job is dependent upon the complexity of the tree and the location in relation to structures and hazards like power lines.  We provide a written, electronic quote outlining all the work to be performed and get confirmation from the customer to schedule the job.

When performing the job, we are careful to avoid damage to existing landscaping and structures. We also pride ourselves on our professionalism, so we clean-up all debris and make every effort to leave your property looking as good if not better than we found it. The customer need not be at home when the work is performed, but we are happy to have you observe if you prefer. We are serious about safety so it is imperative that homeowners, pets, children and others are clear of the work area to avoid injury. We see many return customers based on our passion for our craft and desire to educate our customers, providing them with the best advice and individualized service possible.
Altitude Arborist is proud to serve our community through participation in community clean-up days, sponsorship of local sports teams and donations to local schools.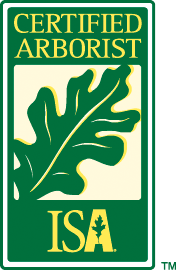 Hunter Townsend
Certified Arborist
#RM-7809A