We provide services such as...
There is never a good time for a tree to fail, but unfortunately it does happen. Sometimes it's a heavy spring snow, a strong wind event, or simply old age and decline that can cause a tree to fail. In the event of unexpected tree failure, we are here to help.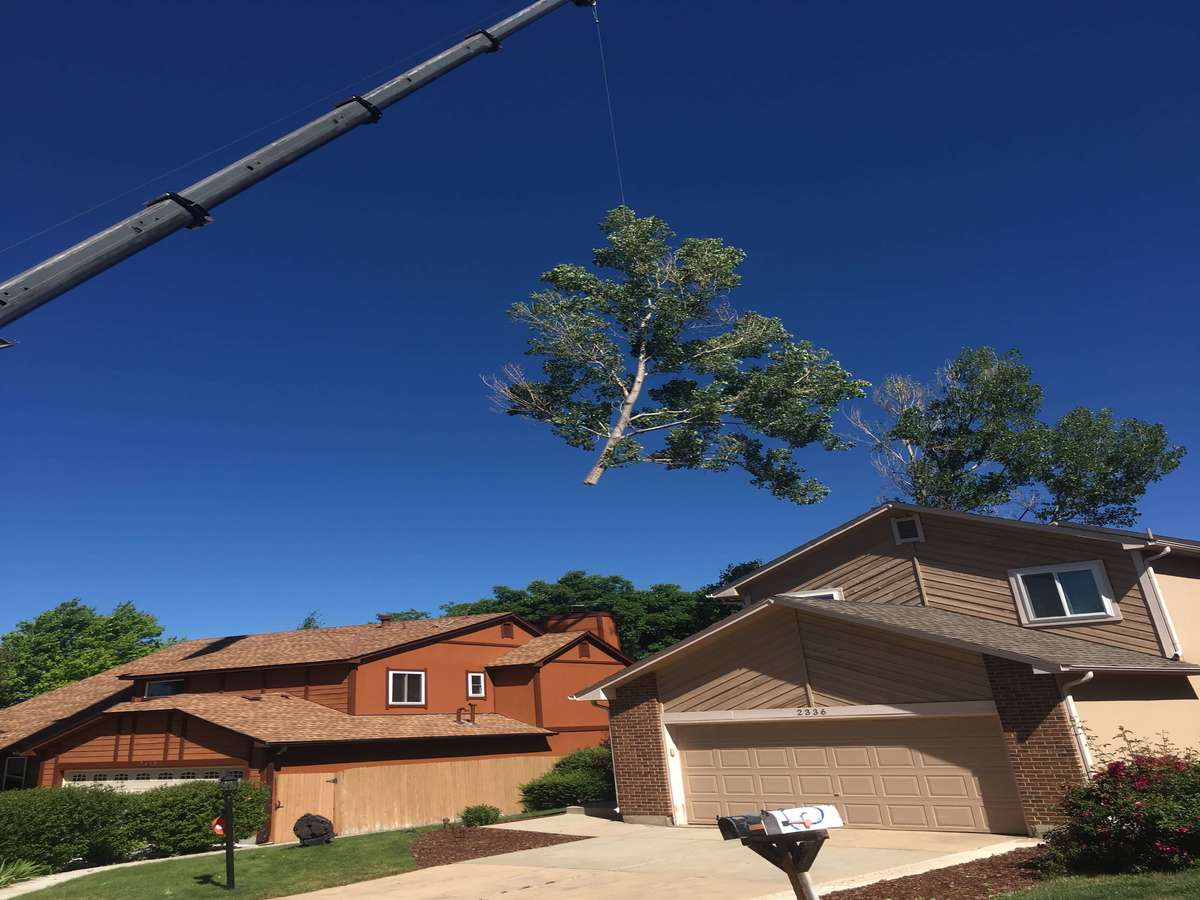 At Altitude Arborist we utilize several methods to remove dead, dying, or undesirable trees. We own a bucket truck with a 65 foot reach to aid us in the removal of trees where access is adequate. We have arborists on staff capable of hand climbing trees in more remote areas of the landscape where our bucket truck cannot be utilized and the tree is safe to climb and remove.
In certain cases we may recommend that branches on a tree are braced or cables are installed in the canopy of a tree to increase support and minimize tree failure.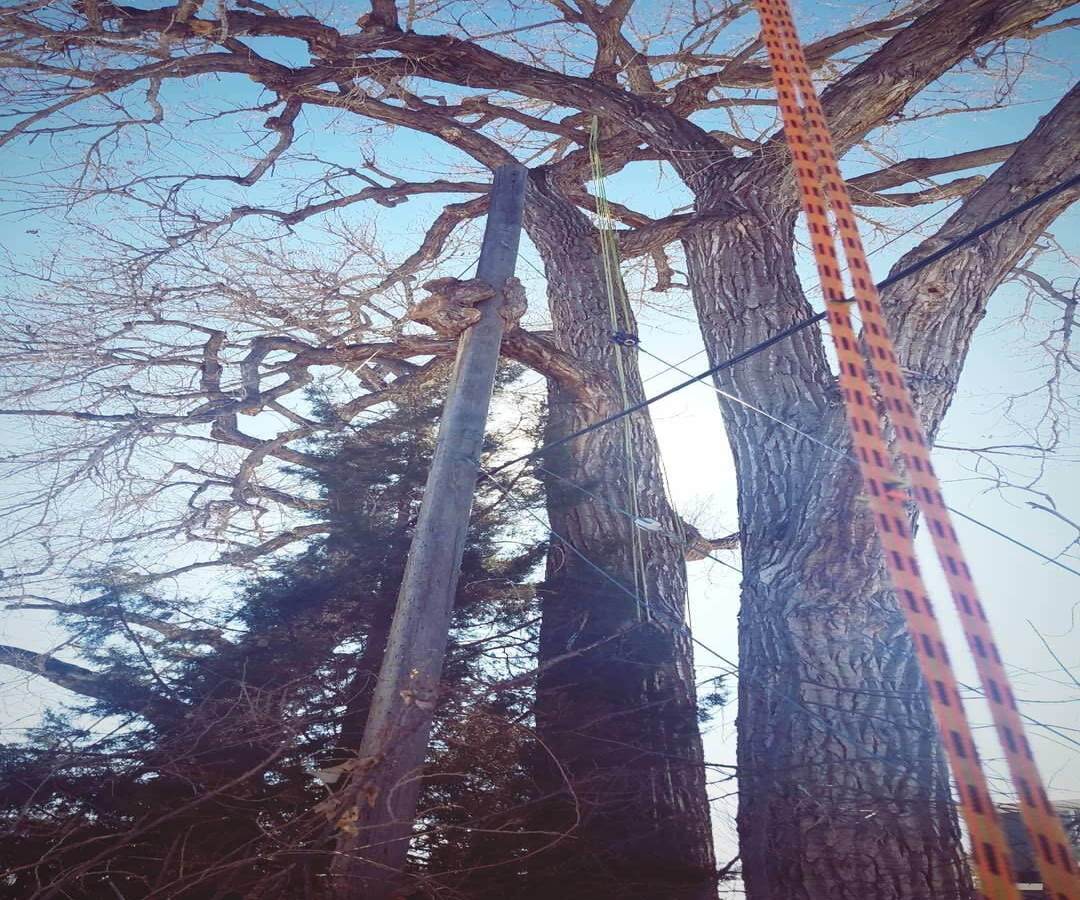 Contact Us Today for a Free Estimate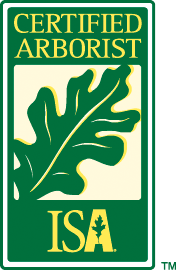 Hunter Townsend
Certified Arborist
#RM-7809A
TCIA